Welcome !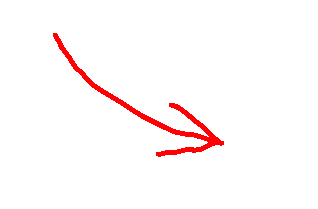 The Ardoise ("The Slate") is an open-source software to draw, write and erase on an infinite area, then to save only the part you want.
Easily rerieve your brushes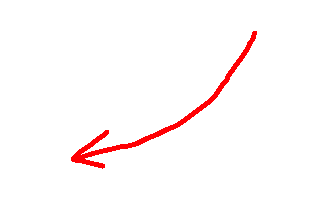 Thanks to its colors an thicknesses memorizing system, you can retrieve the brush you want with only one key press! Simply to have it stored in a keyboard key first.
An infinite drawing area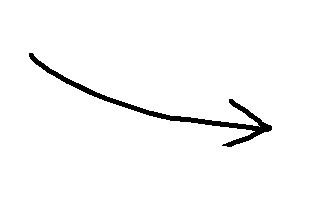 The drawing area is theoretically infinite! (in hardware limitations). Moreover, you can browse it by holding the middle mouse button.
Append text!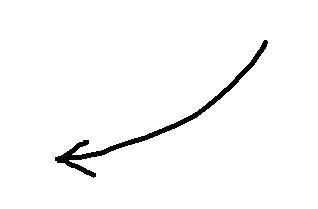 L'ardoise has two modes : drawing and text. You can swap them by only one space bar press. In text mode, your cursor becomes a 'T' of the font size you chose. You can return to line pressing Shif+Enter.
Other questions?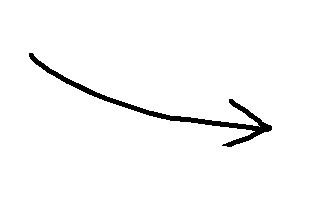 Rendez-vous to help and contact pages ;)